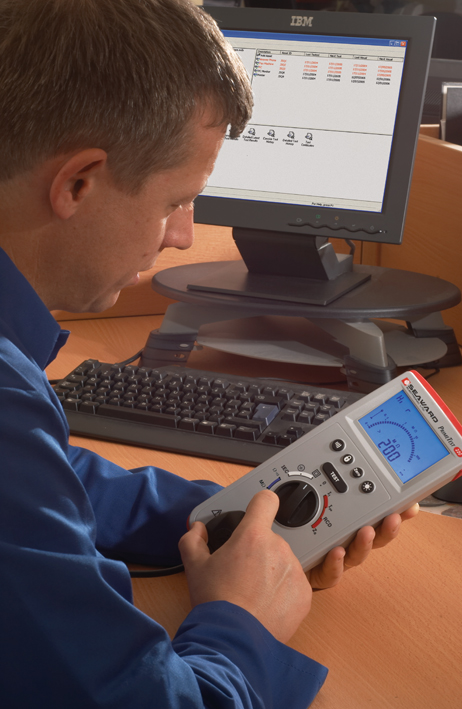 About Our Company
S E Testing Services Ltd is a private limited company which was formed in 2010.  We specialise in portable appliance testing (PAT testing).  We continually strive to be the best in Scotland at providing this service. 
Why PAT Test?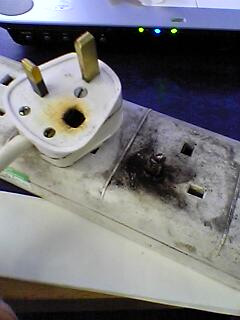 Why should you PAT Test your electrical equipment?
Services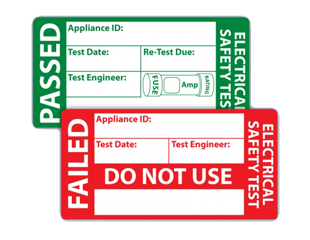 We can offer a variety of services to cover individuals to large companies.