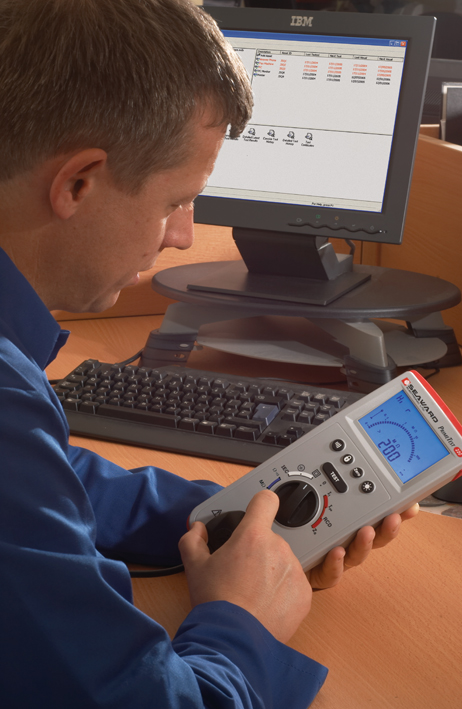 About Our Company
S E Testing Services Ltd is a private limited company which was formed in 2010.  We specialise in portable appliance testing (PAT testing).  We continually strive to be the best in Scotland at providing this service. 
We cater to all types of businesses from construction sites and manufacturing facilities to offices, schools, hotels, and retail outlets. In addition to portable appliance testing we also offer various other electrical services (e.g. fixed wire testing) at highly competitive rates due to agreements we have in place with several reliable electrical contractors.
We are centrally located in Motherwell with easy links to the motorway systems throughout Scotland and beyond.